Dr. med. Boris Keweloh
As an experienced electrophysiological cardiologist, Dr. Boris Keweloh accompanies the introduction of new treatment methods and passes on his experience in the field of EPU to specialist cardiological teams. In the last three years, Dr. Keweloh has been largely responsible for the establishment and expansion of rhythmology in several well-known hospitals.
Born in Düsseldorf in 1968, he studied human medicine in Freiburg i. Br., Berlin, Düsseldorf and Uppsala, Sweden.
In 2005, he completed his specialist training in internal medicine at the Virchow Clinic of the Charité and was then senior physician for internal medicine/cardiology at the Unfallkrankenhaus Berlin (ukb), the academic teaching hospital of the Charité.
In 2012, Dr. Keweloh became deputy hospital director and head of rhythmology at the ukb and in 2014 he acquired his additional qualification in special rhythmology from the German Society of Cardiology.
In 2015 he founded Cardiolectra GmbH.
Sana Herzzentrum Cottbus
since 01/2012
Development / Head of Rhythmology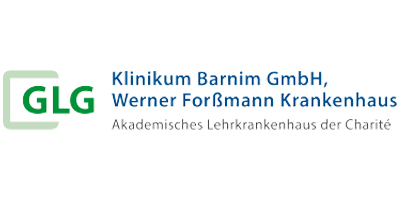 Werner Forßmann Krankenhaus
since 06/2016
Development Rhythmology
Vivantes Wenckebach Klinikum
since 09/2016
Development Rhythmology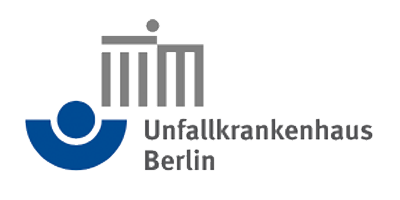 Unfallkrankenhaus Berlin
2006-2018
Head Rhythmology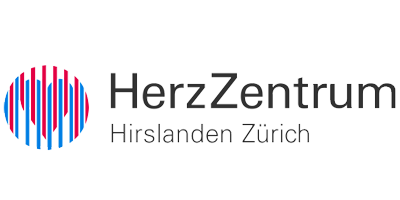 HerzZentrum Hirslanden Zürich
since 2019
Head of Rhythmology
Michaela Stephan brings to Cardiolectra over 20 years of global medical device experience as a general manager, business consultant and sales and marketing executive.
With her agency pacio, she consults and supports domestic and international markets in the healthcare sector focusing on business and marketing development. Her customers include various international medical device companies.
Before she started her own business with pacio, she held the position of Director at Biotronik GmbH and managed global marketing, conference and event management department with worldwide responsibility for the companies' corporate appearance.
Earlier in her career, she held the position of project and marketing manager within the project management teams of the World Trade Fair for Consumer Electronics (IFA), the Digital Media World and the ShowTech of Messe Berlin. Michaela Stephan has a Master's of Business Administration (MBA) from the university of cooperative education Ravensburg Germany.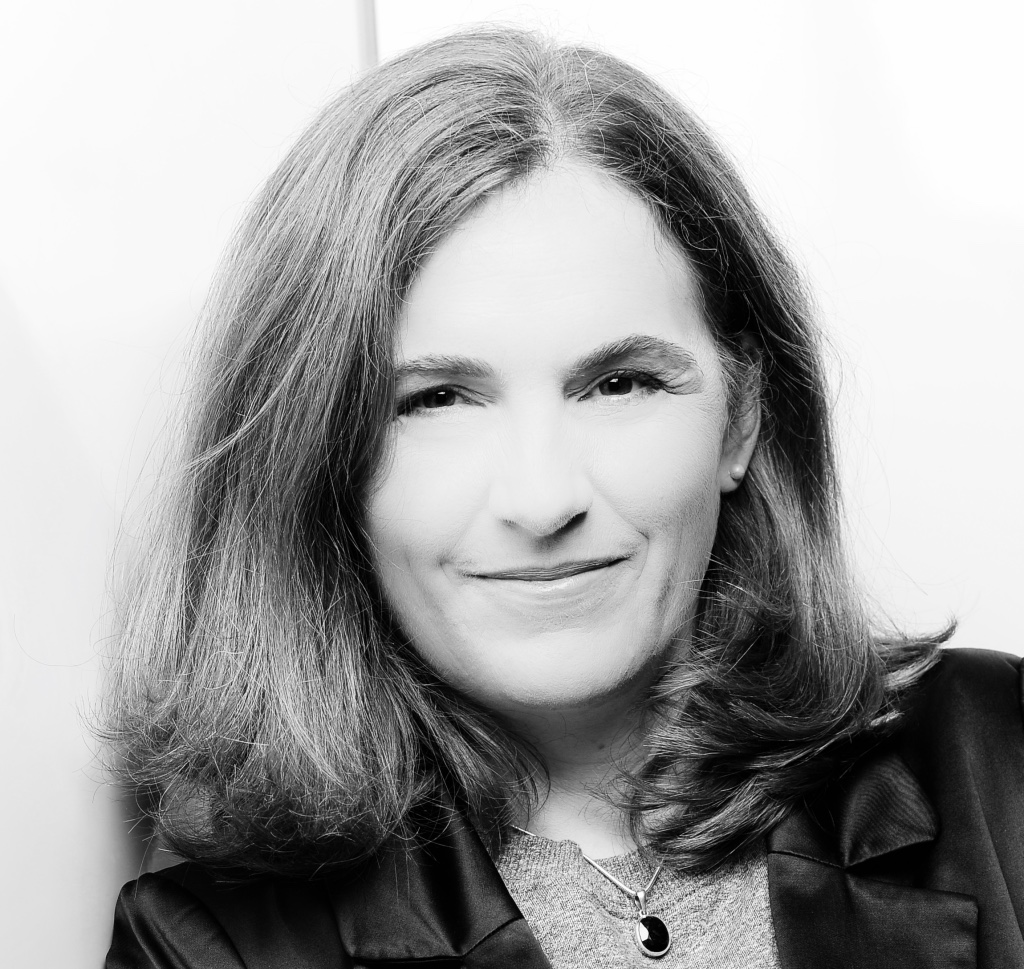 Michaela Stephan
Monika Janoschka
Monika Janoschka has more than 25 years of professional experience in the areas of Organization, Marketing, Event, Communication and PR in B2B and B2C.
She has worked as an Executive Assistant in Publishing, for the Management of M&A in Investment Banking and as an Assistant to the Board in Private Banking at two of the eldest Private Banks in Germany, as Marketing Project Manager in a Prop Tech Company and has been working as a Professional Services Marketing Manager in a Business Law Firm. She supports the growth of Cardiolectra as a freelancer Head of Marketing and Communications.
Monika has a degree in Organization with majors in Marketing, English, French and Spanish. She also holds postgraduate qualifications in Communications Management, PR and Digital Transformation at the Deutsche Presseakademie/Quadriga Hochschule, Berlin as well as specializations in Digital Marketing.
Kooperationen/Partner
Hier stellen wir in Kürze unsere Kooperationspartner vor.
Hardware
Microsoft Surface Pro HP Sectre
Apple Mac
IOS & Android Tablets
Displays
Multitouch Displays 32" bis 55"
xxx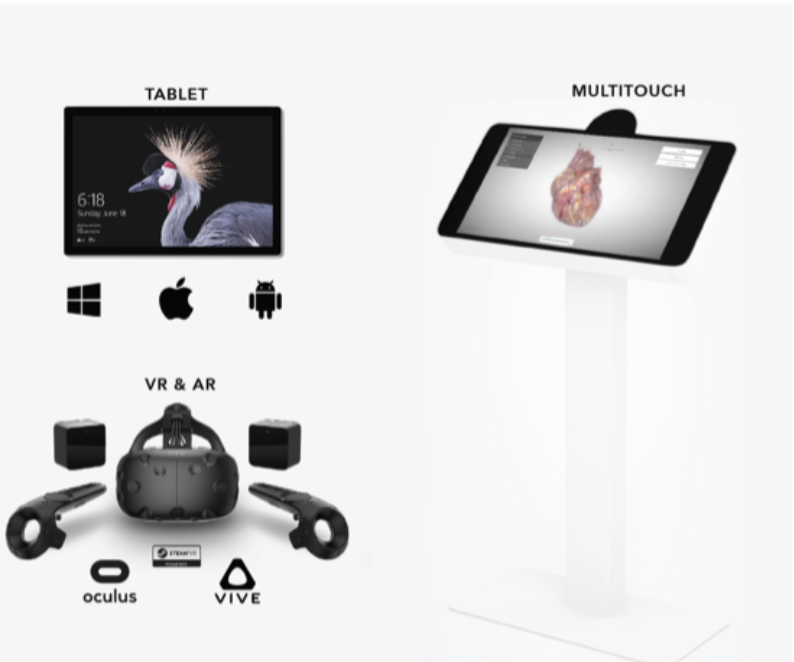 VR & AR Glasses